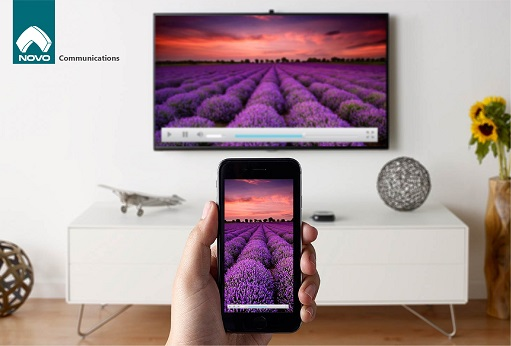 Frequently Asked Questions
Do I have to create an account to make a payment?
Yes. This allows you to receive an email receipt as well as track the payments you've made.
Do payments go into my Novo Communications Account Immediately?
Payments are processed within 24 hours.
Are refunds given?
While we do not typically offer refunds, upon contacing us, if we deem a refund necessary it can only be credited to the card used for the initial transaction.
Can I make payments at any time?
Yes, the service is available 24/7